Welcome to Impact Dispatch @ Teachable
Want to make an impact on your career? Do you want to learn the best techniques to rise to any emergency communications challenge?

At Impact Dispatch, we offer real-life scenarios that address common and less common challenges you will face in the Emergency Communications Center. Regardless of whether you work in a large communication center or you work alone in a small dispatch office, we offer courses to ensure you are best able to communicate important information to your officers, firefighters, medics, and other first responders.
We offer a number of free courses. In addition, we offer courses eligible for up to 2 Continuing Education Credits. Upon completion of each course, whether paid or free, you will receive a certificate of completion. If you are taking the course for credit, you can submit this certificate to your state board or agency for credit.We offer individuals courses, course bundles, subscriptions, or center-wide training. We also offer in-person training as well. More information can be found at our website
Here at Impact Dispatch our goal is to, you guessed it, make it an IMPACT, in whatever way we can. So maybe you're looking for additional dispatch training resources as well? We have a great list of them right here.
We also recognize that this job can take a toll on your health and wellness.Our weekly newsletter offers words of encouragement, training information, as well as health and wellness information tailored for our profession. Sign up here! If you're interested in some daily encouragement and/or motivation and keeping tabs on what's going on in the dispatch world, check out our Facebook or Instagram pages!
Have feedback or suggestions for training topics you'd like to see, Let Us Know! Shoot us an email or join our Facebook Discussion Group.
Whether you're a dispatcher, a call taker, a telecommunicator, a communications specialist or whether you work with law enforcement, fire, EMS, game and parks, or a combination of them all or something similar, we're here to help you make an impact!
-The Impact Dispatch team
Halcyon & Jennifer

Impact Dispatch is not affiliated with any agency. Any information contained in the courses within does not supersede any policies set forth by your individual agency.

Why Impact Dispatch Training?
Easy to access

Self-paced

Online: Access Anywhere

One time costs (No additional memberships or fees)

Access to relevant free and paid training
On-Site Training
We offer onsite training that can be hosted by your agency or organization. These onsite courses are designed to improve fundamental skills as well as support a positive work environment. Choose a course below and contact us at [email protected] for information about hosting a session.
Building Trust Behind the Console
#BeAnEncourager in the Comm Center **Coming Soon**
These sessions can be tailored to fit your center's needs and will provide your dispatchers with perspectives and skills to find more success in the communications center.
Have a course idea? We welcome your input. Email us at [email protected] for more information.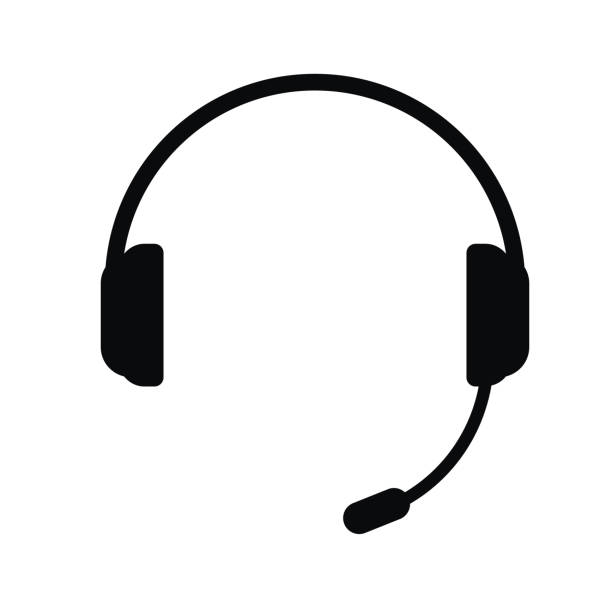 "The Professional Dispatcher course has such great information! It's helpful to both seasoned and green dispatchers."
- Kelli V. Nebraska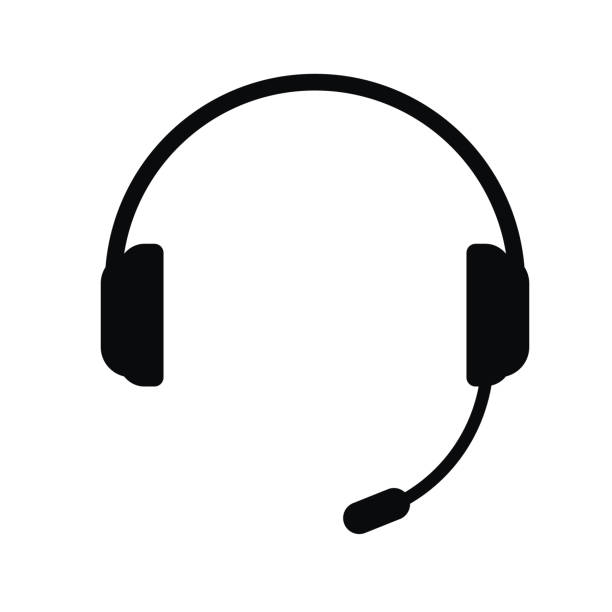 "Thank you so much for providing this valuable resource. I've loved working through the courses and learning new things!"
- Maggie H. Kansas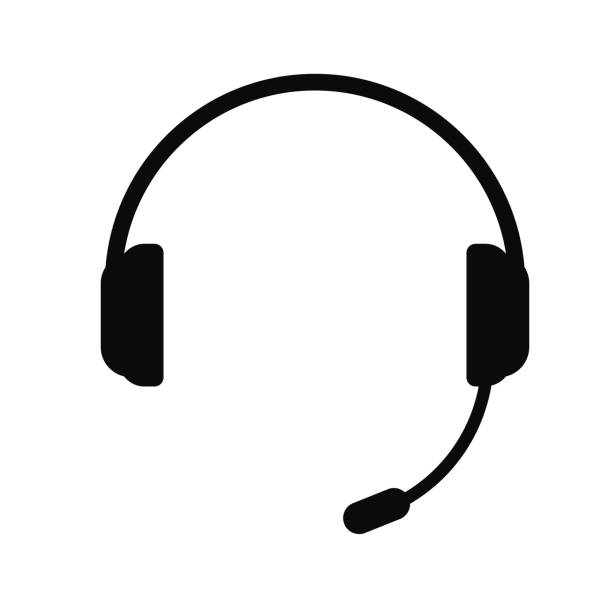 "These courses have so much information. Things that we need to train and retrain on to keep up our skills. Great opportunities for CEUs."
-Impact Dispatch Student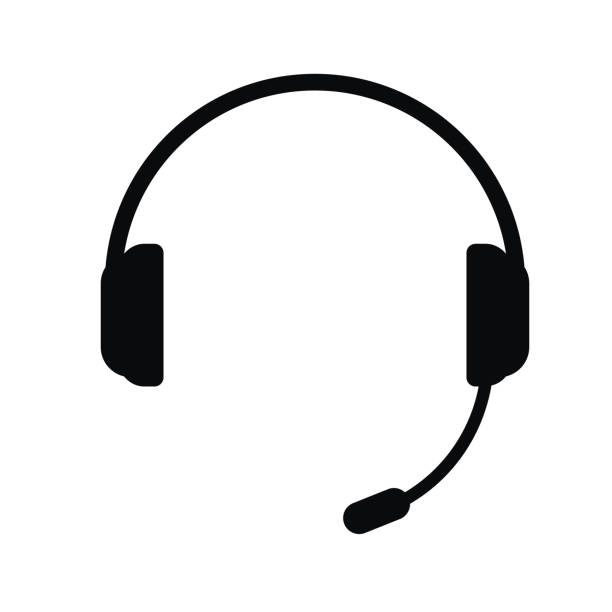 "Verbal Judo on the Impact Dispatch site is a training tool that every dispatch center can use. It helps all of us to understand that not only the way we speak to people but also how we project our words can have a huge impact."
-Impact Dispatch Student

Don't forget to check out our website if you haven't already! ImpactDispatch.com
Here you can find additional dispatch resources, the sign up for the weekly email, and check out our online store where you can find our Active Shooter EBook, Call Taking Guide Index, and #BeAnEncourager products.